Pathways to Joy
Embracing ancestral roots, celebrating cultural heritage, cultivating self-love, prioritizing self-care, fostering community connections, embracing creative expression, promoting mental health education, fostering open dialogue, and empowering one another. Reclaiming joy is our birthright; let's journey together towards healing and liberation.
What We Fight For
What We Do

We are dedicated to creating innovative healing approaches in Black communities, illuminating paths for the Black community to envision a life full of hope and joy.

Who Do We Serve

We serve Black communities lacking trusted mental health and wellness support systems. We provide barrier-free access to relatable assistance to foster healing and well-being.

Why We Serve

We serve to normalize and improve access to mental health and wellness services in Black communities, aiming to eradicate stigma, break the silence, and encourage those who need help to get the support they need.
Become a Champion of Joy
Ignite the power of joy! Be a champion of change through donations, volunteerism, investments, and partnerships. With each act, you create a tapestry of healing and empowerment in Black communities, fostering hope and resilience. Join us on this transformative journey. Be a champion of joy today!
Get Involved
BLHF Providers Practice Cultural Humility
Begin your path to healing! Discover therapists and integrated wellness practitioners in our Let's Talk! Resource Guide—a comprehensive directory of mental health providers and alternative wellness modalities created to meet the African-American community where they are. Take charge of your mental well-being and connect with professionals who understand your unique experiences. Start your journey towards healing today.
Our Story
Established in 2018, BLHF honors the legacy of Boris Lawrence Henson, the late father of founder Taraji P. Henson, who faced mental health challenges unsupported upon his return from the Vietnam War. Their vision was and is to empower individuals to embrace history and collective healing.

As the pioneering Black mental health advocacy group, BLHF connects you with culturally relevant therapy and integrated wellness modalities through our network of esteemed clinicians, providers, counselors, wellness practitioners, and thought leaders with a deep understanding of the unique needs of communities of Color. Through impactful programs and campaigns, we promote mental wellness, combat stigma, and provide essential resources.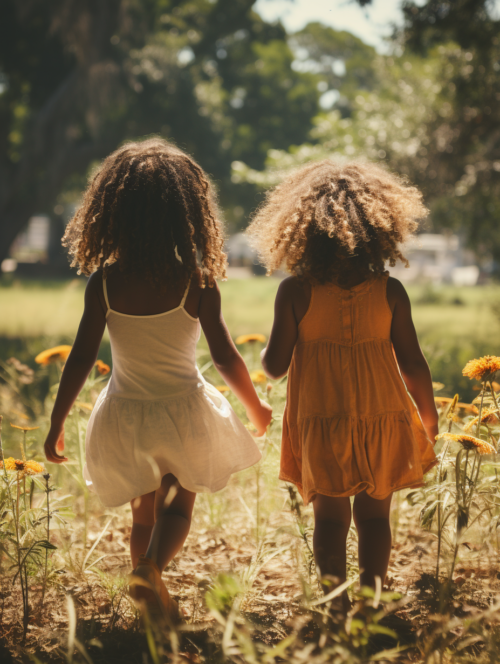 BLHF Press & Updates
Introduction to Dr. Conner

BLHF partners with Kate Spade New York to launch SHECARE Wellness Pods on HBCU campuses

July 11, 2023

With a shared goal of destigmatizing the mental health conversation in the Black community, The Boris Lawrence Henson Foundation and kate spade new york launch a multi-year initiative, beginning at Alabama State University this spring.

5 Ways To Spark Joy

July 11, 2023

The health of our mind, body, and soul are critically important and allows us to do all the amazing things we love for all the people and communities we care about. For many of us,…
Counting Up to One Million Hours of Joy
7147
Hours
Completed